Relaunch accomplished – BfN presents its new website
The German Federal Agency for Nature Conservation (Bundesamt für Naturschutz, BfN) presents itself with a new website: The contents have been restructured and visually redesigned.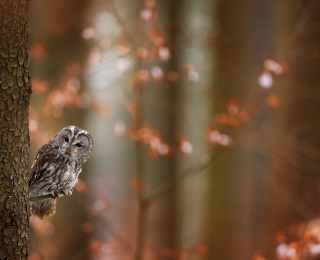 With the new BfN website, we provide information about our work in a transparent, understandable way and on all end devices. We offer services that are relevant not only for experts but also for interested citizens. 
The new BfN website was developed together with the company SIRUP digital communications. Now it is easier to access specialist information on nature conservation and biodiversity by focusing on a few main areas.