Now published: Biodiversity and finance
Economic activities are at the heart of biodiversity loss. At the same time, most economic sectors are heavily dependent on ecosystem services. A newly published paper by BfN presents a series of recommendations for financial institutions to 'go beyond regulation' and transform how they think about and act on biodiversity – based on scientific evidence and reflecting the vision of a full recovery of nature by 2050.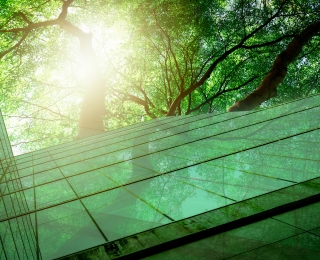 The degradation of nature is challenging the integrity of the biosphere, ultimately endangering human survival, and also represents a significant threat to financial system stability. Understanding and managing biodi­versity-related physical and transition risks will enable financial institutions to avoid losses and reputational damage. Furthermore, understanding the complexities of biodiversity and ecosystems may also enable financial market actors to take advantage of rising business op­portunities that are nature-positive.
Regulation touching upon biodiversity and ecosystems already in place or being planned may only push firms to comply rather than creating the momentum needed to transform the eco­nomy to operate within planetary boundaries. Moving beyond compliance is essential if financial institutions are to avoid reputational risks and play a role in effectively restoring and protecting biodiversity and ecosystems.
weiterführender Inhalt
Paper