Training on Privately Protected Areas (PPAs)
International Academy for Nature Conservation
Privately Protected Areas (PPAs) play an important role in achieving the ambitious area-based conservation target (AT 11) of the Convention on Biological Diversity (CBD-Aichi Target 11). The IUCN-WCPA (World Commission on Protected Areas) specialist group on Privately Protected Areas and Nature Stewardship with the support of the International Academy for Nature Conservation Isle of Vilm (INA) has developed a set of training materials and educational videos on the definition, management and official recognition of PPAs.
Department
Staff Unit INAuV International Nature Conservation Academy / Administration and Mangement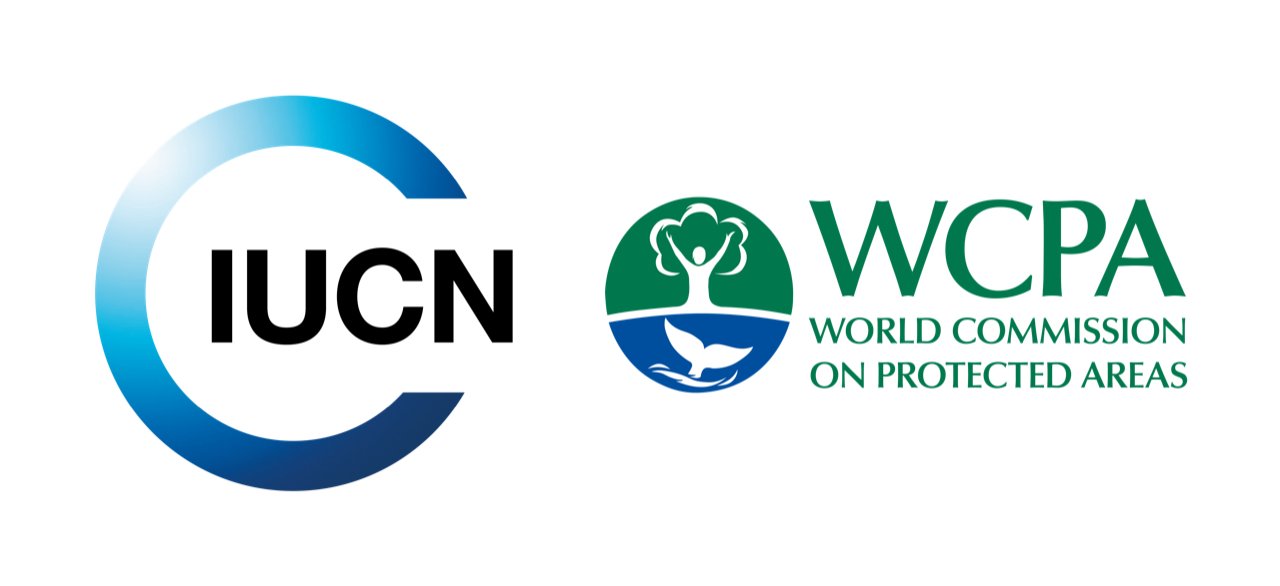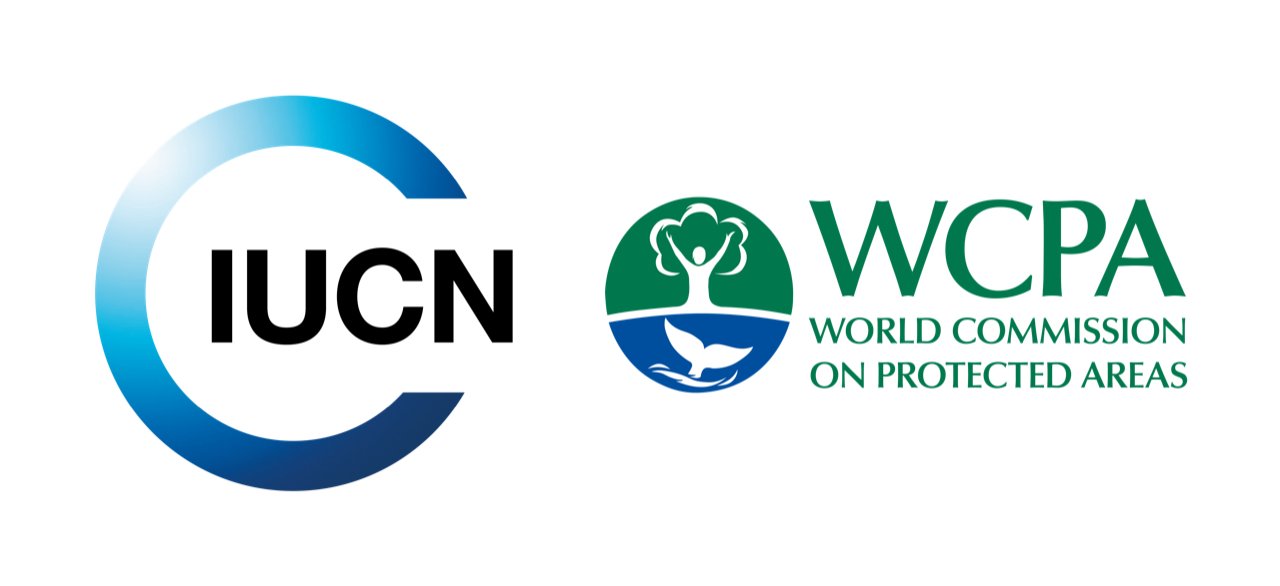 Description
During the course of the project, several training events were designed and delivered in person at the 2019 Latin American Congress of Protected Areas and during the 2021 IUCN World Conservation Congress (WCC) as well as at the International Land Conservation Network Congress in 2021. An additional online training series was developed and delivered, in advance of the IUCN WCC within the so-called Vital Sites Series. Additionally, a digital learning resource was designed and published on the BfN website.
The materials were developed to increase knowledge and capacities to establish, manage and report PPAs worldwide. Basis for the training materials are the Guidelines for Privately Protected Areas, co-developed during expert meetings at the INA and published by the IUCN WCPA in 2018, to improve the recognition and integrity of PPAs. Best practise case studies from all over the world reveal valuable lessons learned, i.e. how national networks of PPAs develop standards and support PPA managers. The project reached participants from a wide range of backgrounds (government employees, private individuals, NGOs, scientists, etc.) worldwide.
Entity responsible for the project
Quebec Labrador Foundation - US (QLF)
Brent Mitchell
4 South Main Street, 01938 Ipswich, Massachusetts, USA
Project Partner
International Union for the Conservation of Nature (IUCN)
28 Rue Mauverney, 1196 Gland, Switzerland
Contact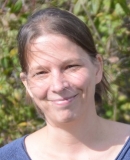 M.Sc. / M.I.N.C. Master of International Nature Conservation
Scientific officer, current focus: conservation in development cooperation, international nature conservation